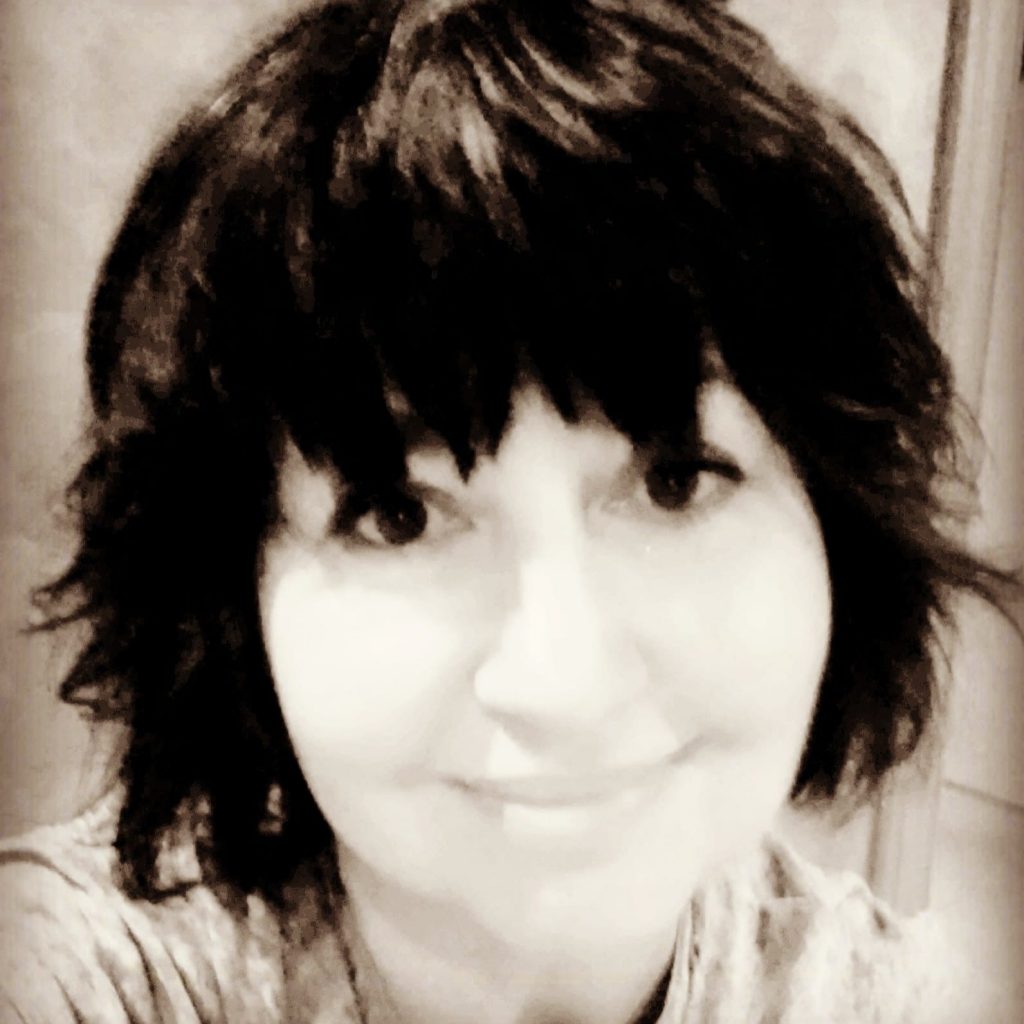 Inna Mazur, Licensed Massage Therapist (Lic. 2753-146), Certified Personal Trainer
Inna Mazur, Licensed Massage Therapist (Lic. 2753-146)
Inna Mazur is the sole owner and operator of The Massage Factory. She started her practice in 2003, after many years in banking and investments.
Inna's services include Swedish, Deep Tissue, Hot Stone, Pre-Natal Massage, Neuromuscular Therapy, CranioSacral Therapy, Ashiatsu Bar Therapy, Thai Massage, Sarga and Reiki She offers massage therapy both for pain relief and stress reduction, and has a special interest in treating people with upper and lower back pain and headaches and migraines. Being a fitness enthusiast, Inna enjoys working with athletes, including runners, weight lifters and CrossFitters. She understands challenges involved in being a dedicated athlete – she completed two half marathons and one full marathon, and has been doing CrossFit for several years.
Inna graduated from Fox Valley School of Massage, where she received training in Swedish, Deep Tissue, Hot Stone and Prenatal Massage. She is fully trained in Neuromuscular Therapy American Version and completed Level 1 training in CranioSacral TherapySMby The Upledger Institute She has been offering Ashiatsu Bar Therapy since 2005 and is the first therapist in Wisconsin to become certified and complete all 4 levels of training. Inna was also one of the first therapists in Fox Valley to offer Thai Massage.  She has been a Usui Reiki Master since 2000 and completed her Karuna Reiki Master certification with William Rand in 2009. She traveled to Hawai'i in April of 2021 to receive training in Sarga bodywork and will be offering sessions soon!
"Like" The Massage Factory on Facebook
Some people receive a massage just to relax and feel good, while others get a massage for medical purposes. Massage not only stretches and loosens muscles, but also promotes other positive changes in the body; it increases circulation, improves joint flexibility, decreases anxiety and stress, and reduces pain in the muscles and joints – and simply feels GREAT!